Happy Friday everybody!!
Book Beginnings on Friday is now hosted by Rose City Reader.
The Friday 56
is hosted at
Freda's Voice. Check out the links above for the rules and for the posts of the participants each week.
Don't dig for your favorite book, the coolest, the most intellectual. Use the CLOSEST.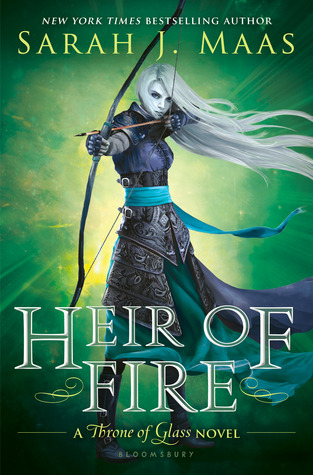 This week I am spotlighting Heir of Fire by Sarah J. Maas. This is the third book in her epic fantasy series. It has been sitting on my TBR stack since it was published at the beginning of September. Here is the description:
Celaena has survived deadly contests and shattering heartbreak—but at an unspeakable cost. Now, she must travel to a new land to confront her darkest truth . . . a truth about her heritage that could change her life—and her future—forever. Meanwhile, brutal and monstrous forces are gathering on the horizon, intent on enslaving her world. Will Celaena find the strength to not only fight her inner demons, but to take on the evil that is about to be unleashed?

The bestselling series that has captured readers all over the world reaches new heights in this sequel to the New York Times best-selling Crown of Midnight. Packed with heart-pounding action, fierce new characters, and swoon-worthy romance, this third book will enthrall readers from start to finish.
Beginning:
Gods, it was boiling in this useless excuse for a kingdom.
Friday 56:
Maeve's eyes twinkled, and Celaena knew—knew that Maeve could smell the half truth. "You are not on our continent anymore," Maeve purred.